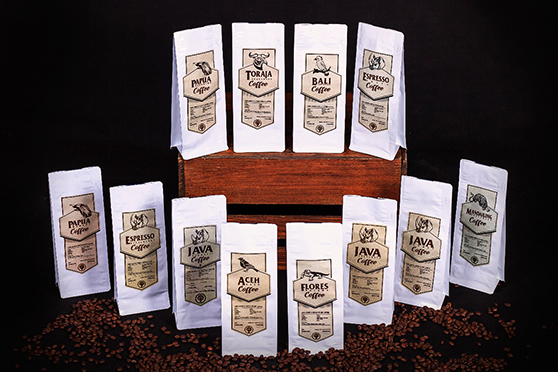 Who we are?
Started from making manual roasting machine in 2009 with Capacity 5 kg, and also made a roasting machine Automatic capacity of 12 kg in 2010, then we start to be interested in understanding the world of coffee. We do some observations and researches towards Areas in Indonesia to get good quality coffee beans.
In January 2014, we established a company with The name EPHRAIM COFFEE INDONESIA.
Our company is engaged in the sale of raw coffee and Mature to be marketed in various countries.
We also share knowledge about coffee to coffee lovers and Visit coffee gardens in various regions of Indonesia to Provide training on coffee knowledge.